Inspection
2D Engineering have invested in the latest measuring equipment to keep to our customers exacting requirements. As well as quality control, the equipmentalso allows us to produce accurate drawings from supplied patterns for production in our CNC engineering workshops.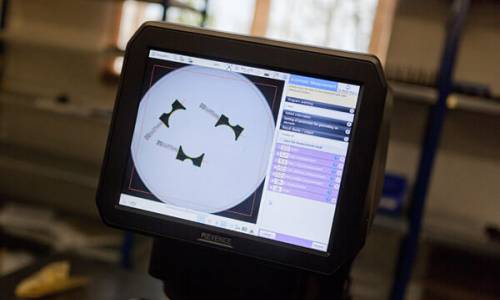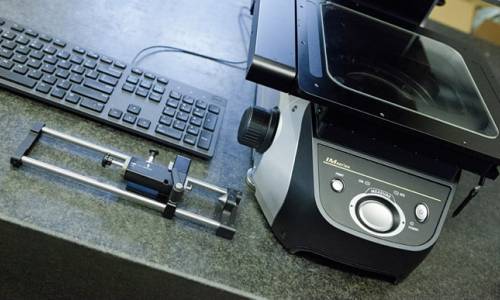 Relative equipment:
Granite surface plates
Height gauges
Projector system
Thread guages in Metric & Imperial
Screw plug guages: UNC, UNF, Metric, Imperial, BSPT, BSPP
Plug guages in Metric and Imperial: 7.0mm to 76.2
We can also make guages to the drawing specifications if required and provide full inspetion records on request.