Industrial Tooling
At 2D Engineering we have been specialising in industria l manufacturing tooling for over a decade. We can customise and produce special purpose toolholders covering the gaps which standard tooling leaves.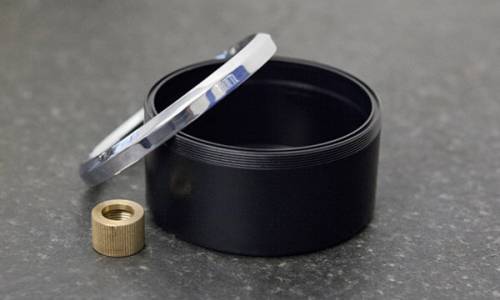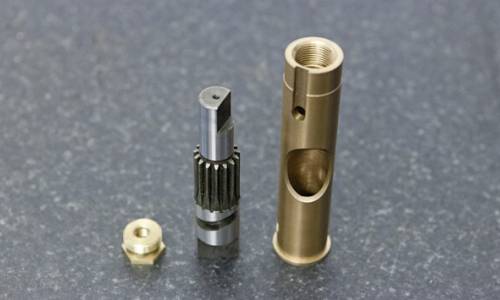 We can also make modifications to tooling and holders to help minimise your production time.
If you have any requirements just give us a ring or email to discuss.